Charter buses Detroit, Michigan
Meet the special charter bus rental we have for you
Offering a high-quality transportation service in Motor City is our business seal. That's why we're thrilled to have you here and introduce you to our Detroit charter bus rental. We're the best transportation option for your next Detroit trip. The charter bus rentals of our Detroit Bus Company are mainly aimed at large groups that are visiting the city for the first time or just need a Detroit charter bus rental for a special event, a group outing, or for church groups transportation. There's no need for you to look more for the right bus service in Detroit that can provide a top charter bus rental and comply, at the same time, with the proposed schedule. Rent a charter bus in Detroit that gives you the best quality and also the best price. We always assign a bus driver who has already experience transporting people for the specific event you are requesting to cover. Plus, our rates are one of the most competitive in the Detroit market. If you want to find out if we're telling you the truth, then give us a call, and we will provide you with a free estimate of the total cost of our charter bus rental service.
A Detroit bus to get to know the city
Metro Detroit is such an unmissable city in the US. If you are looking for good entertainment to have a nice time watching a show or going to an exciting concert. This is the city for you! Motor City has many interesting events, such as the North American International Auto Show and the Michigan State Fair. For concerts, Fillmore Detroit is the right event venue in the city. You can check out on their social networks which concerts they will be hosting when you come. However, if you enjoy more of a good chat and learning new things, you will love the Wayne State University Campus tours and going to the Greenfield Village and the Motown Museum. Our Detroit Bus service can take you there and to more places of interest you want to visit in the city. If you're coming with a medium or small group of friends, don't decide too soon for minibus rentals. Our charter bus rental service could be a better choice since it has more room for the baggage or for those friends who at the last moment, want to participate in your trip.
One of the best ways to know the Automobile Capital of the World is by counting on an experienced guide who knows the faster way to go from one point in the city to the other. That's something our charter bus rental service will gladly offer you. Another good idea before you come is to do a little research about the city so that you won't lose time visiting places you are not really interested in. Therefore, here we will name some of the city's most popular attractions where the Motown Sound was created. First, the museums, some of them are the Detroit Institute of Arts, the Henry Ford Museum, the Detroit Historical Museum, the Ford Piquette Avenue Plant Museum, and the Motown Historical Museum. Second, the outdoor places, the Detroit River, and another popular one is an island that is close to the city. Being in Detroit allows easy access to Belle Isle Park, which is one of the most beautiful islands in the North of the US.
No one left out in your special day!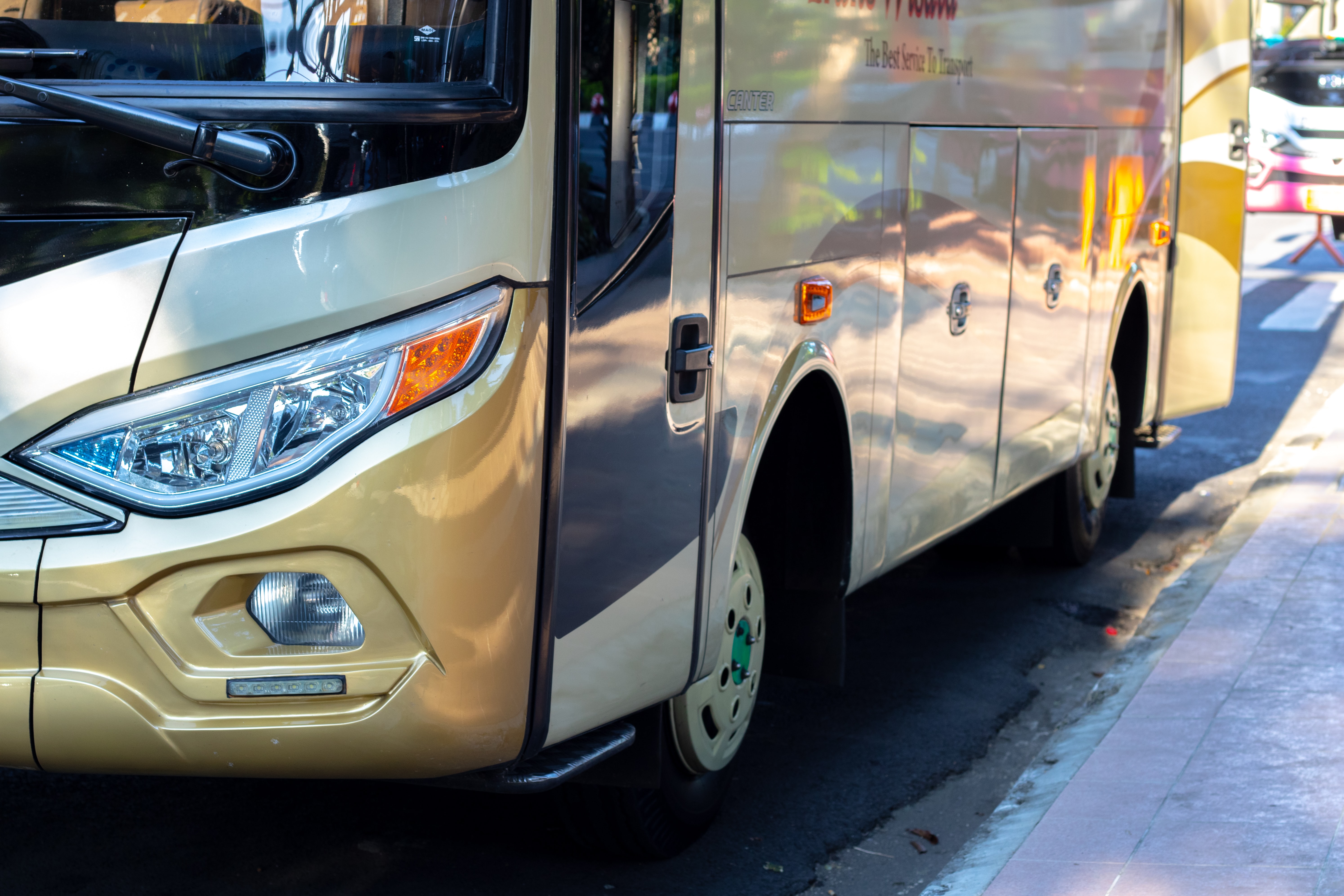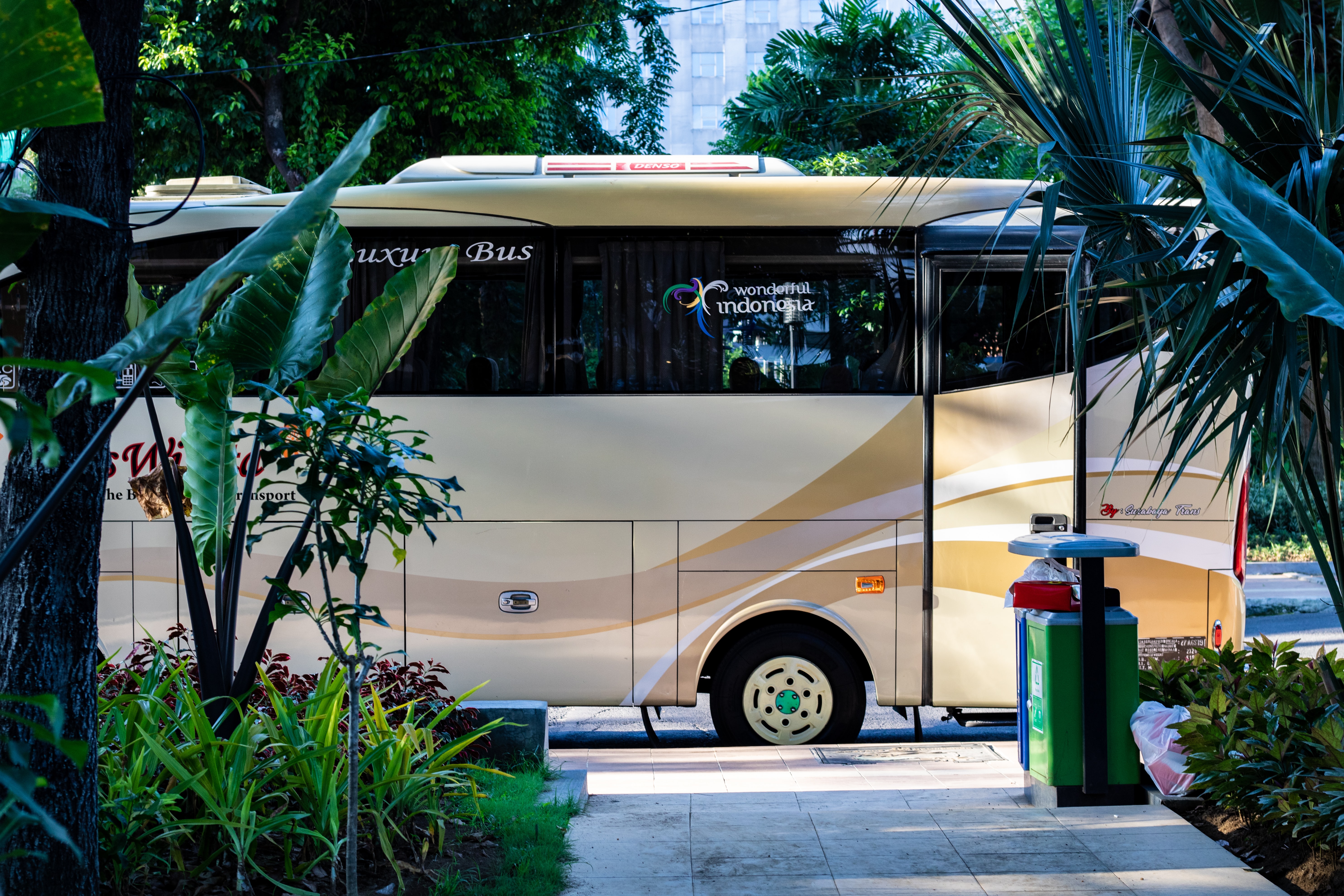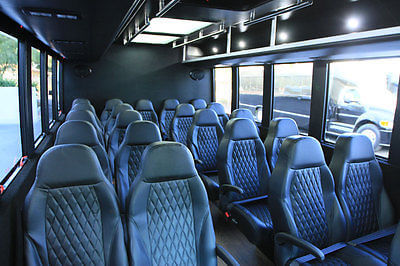 Too many friends coming to your birthday party? You choose the DJ and the entertainment because we will take care of the transport logistics. How to shuttle guests from one point of the city to another isn't a problem you have to resolve before your special day. We will solve it for you! Our top priority is making everyone be there on time and taking them back home safely and fast. Sizable groups will be so uncomfortable having to split to fit on the minibusses. Better to rent our charter bus than looking for those minibus rentals that won't satisfy your requirements as we will. They even will have a chilling ride while they enjoy the music they like thanks to our buses' DVD players. Rent a charter bus, and discover one of the best ways to cover transportation for weddings, birthday parties, bachelor parties, and any upcoming special event you have. We're more than happy to assist you, so your party is a hit!
Occasions to hire our charter bus company services
Sports teams now have the right transport solution for the upcoming games they have. If you're a staff member of the Detroit Tigers, the Detroit Pistons, or the Red Wings, you just found the perfect charter bus company for your transportation needs. Your team will be so thankful to you for hiring us that you will see how their performance gets better after having a comfortable ride to the pieces of training and games. Also, for those baseball fans that want to go with the whole gang to Comerica Park to attend a Tigers game. We can send you a designated driver to pick you up wherever you tell us and leave you at the stadium before the big game begins. Moreover, you can hire our charter bus rental services to cover your school field trips. Our shuttle services are way better for your students than school bus rentals because of the comfortable leather seats they have, in contrast to the school buses' hard seats. Additionally, you don't need to look for mini buses if you are planning a business trip for your team. Even if they are a medium size group, the comfort they will have on board our charter bus will be a better experience for them than the little space they can have on a minibus.
We're the right ones for you!
We are excited to tell you that we have the largest selection on the car rental market in Detroit. That means you have many options to choose the one that fits you better according to the occasion you're having. Detroit charter bus, limos, and party buses. We have everything you need here. If you plan a trip for a sizable group, choose us, the company that lets the best charter buses at your disposal. Each charter bus in our fleet has premium amenities, like the DVD players and the onboard restrooms, that can be helpful for those long travels. Moreover, you can count on our professional chauffeurs and our transportation expertise. Our customers can confirm the excellent charter bus rental service they received from us. Contact us now, and our agents will give you a free quote for our charter bus rentals services and help you with anything you need, even for last-minute bookings.
High-quality sound systems
Reclining seats
Power outlets
DVD player